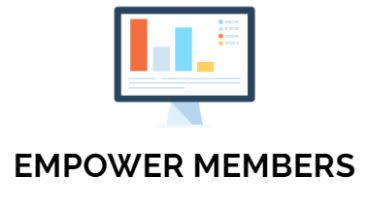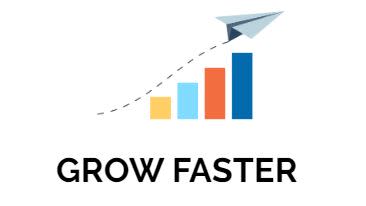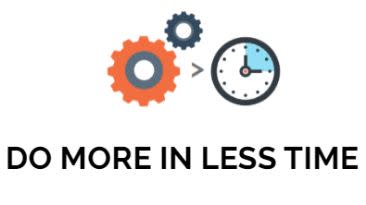 Rated #1 Association Management Software

Do More with Smarter Real Estate Association Software
GrowthZone's Real Estate Edition integrates with select MLS providers and SentriLock, with push-to-sync updates processing 24/7.
Store data such as M1 ID, MLS ID, Office ID, and reciprocity settings.
Track & manage continuing education hours & credits for your members.
Update records in M1 automatically; manage dues splits & member contact data.
Impress your board with accurate and timely reports.